Here's a bold question for you:
What if instead of figuring out how to stop gaining weight, you could get to that point where you have to figure out how to stop losing weight?
Sounds too good to be true?
Keep reading and I'll show you exactly how!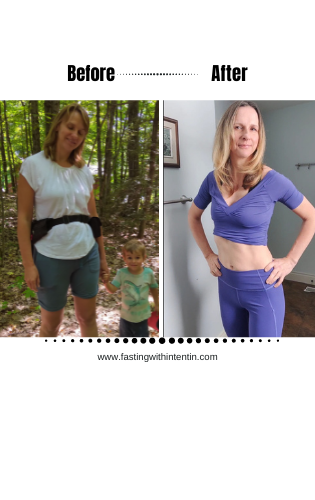 How I lost 30 lbs after the age of 40 even though I had been gaining weight without doing anything differently and had tried everything before
I'll be honest with you: Getting to this point wasn't easy
I set out to lose weight in my thirties
But then...
I always felt hungry and couldn't overcome my cravings
So I tried...
❌Intermittent fasting
❌Reset your metabolism diets
❌Expensive healing protocols
After much experimenting, I discovered how to become METABOLICALLY FLEXIBLE
That's when I finally started to see the results I'd been working for so long:
✅ Consistent and sustainable weight loss
✅ Freedom from food cravings
✅ More energy and focus
The best thing?
I loved how I felt so much, I never wanted to stop and had to figure out how to stop losing weight after reaching my goal!
So how does it work exactly?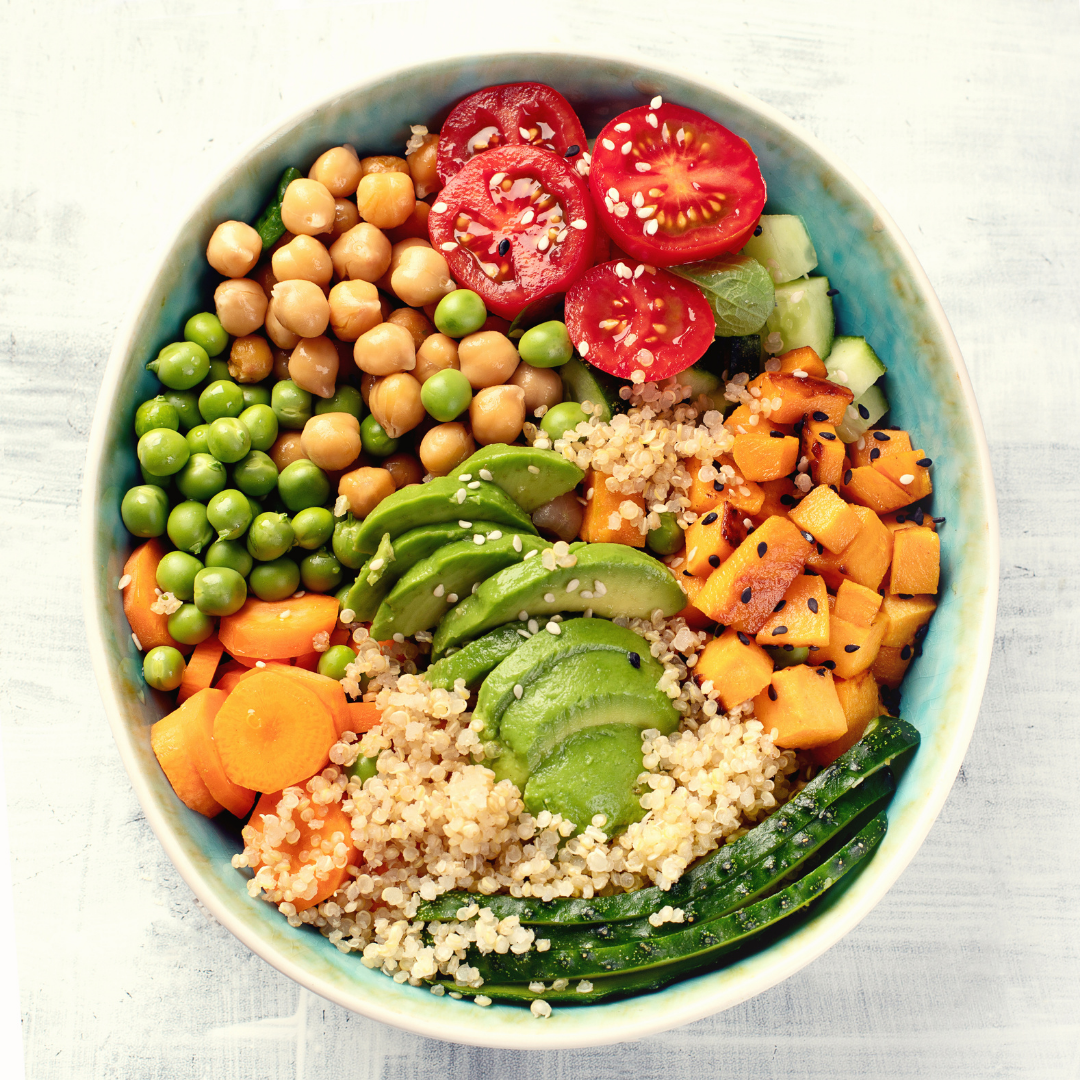 Step 1: Reset Your Hormones
A modified fast is the ultimate method to heal your body, kickstart your weight loss, and reset your hormones.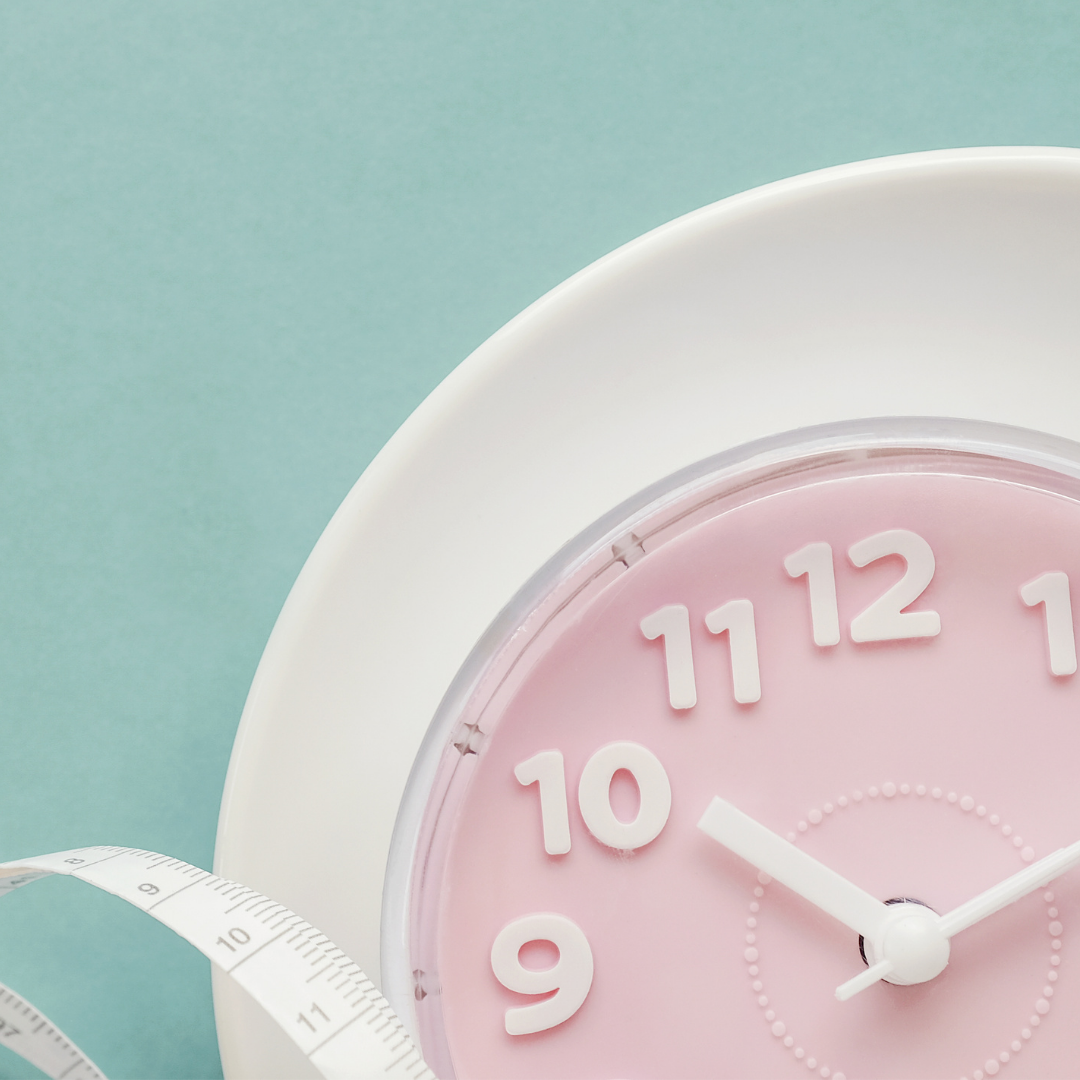 Step 2: Achieve Ketosis Through Intermittent Fasting
The right intermittent fasting window will help you reduce insulin production, rewire your brain to mitigate food associations, and keep food cravings at bay by helping your body live off ketones.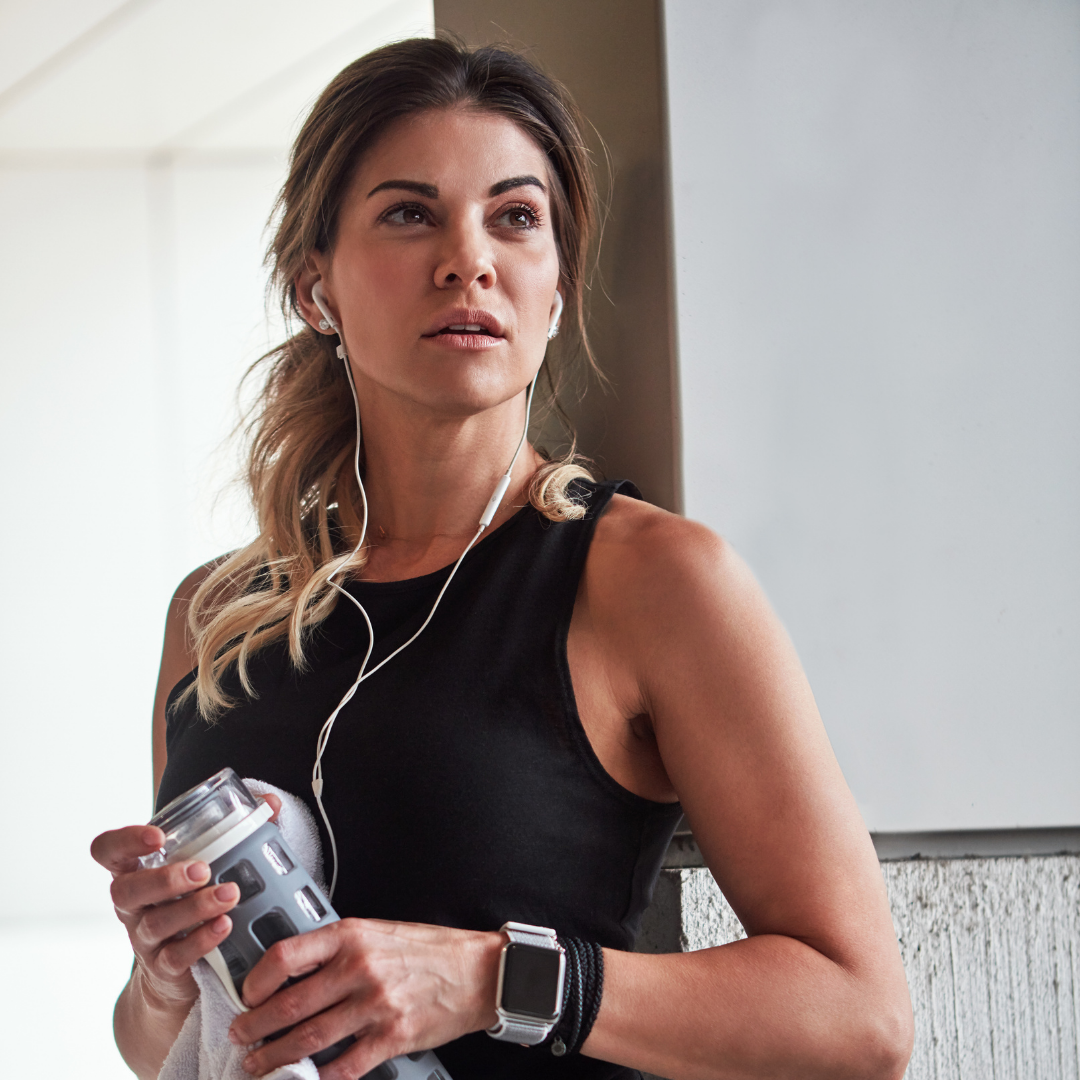 Step 3: Maintain Your Metabolic Flexibility
At this point you will be building up on your foundation as you learn to tone your body and troubleshoot any issue that may come up.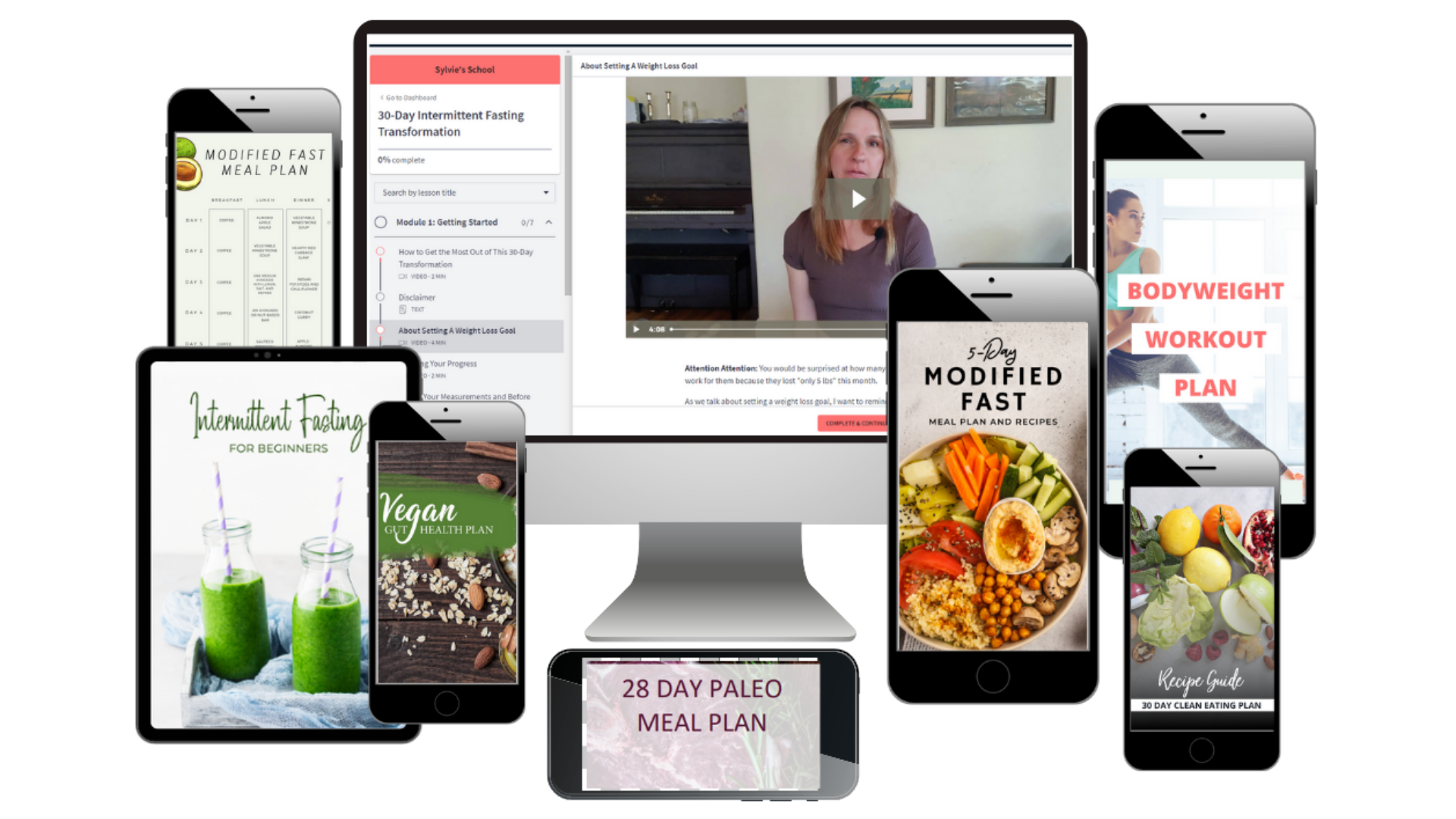 Buy now and...
YOU'LL GET INSTANT ACCESS TO
Coaching videos for each module (value $197)
Modified fast meal plan (value $27)
Modified fast private Facebook group (value $10)
Intermittent Fasting for Beginners Guide (value $20)
Bodyweight Workout Plan (value $15)
30-Day Clean Eating Meal Plan and Recipe Book (value $20)
Vegan Gut Healing Plan (value $17)
Omnivore Gut Healing Plan (value $17)
Paleo Meal Plan and Recipes (value $20)
Vegan Meal Plan and Recipes (value $20)
Metabolism Boosting Nutrition Plan (value $20)
Step-by-Step Checklists for each module (value $17)
10 Text lessons to address pressing concerns (value $30)
Macro tracking spreadsheet (value $10)
TOTAL VALUE: $440
Today's price: $97
Sylvie is NASM fitness trainer and PN-1 certified holistic coach who loves to help women feel amazing in their skin through fasting, intuitive eating, and exercise. 
She spent the last two decades learning how to improve her health and fitness as she was raising a family and homeschooling her children.
She decided to seek her certifications to help other women over 40 reach their health goals with practical and doable solutions,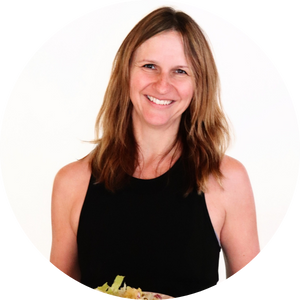 Frequently Asked Questions
Q: What if I am on a special diet? Can I do this program?
A: The program includes clean eating, Paleo, and Vegan meal plans. You can also follow whatever eating plan you are following and still benefit from the program. The modified fast is vegan AND Paleo.
Q: What if I have tried intermittent fasting for weight loss before?
A: Even if you have tried intermittent fasting before, you can succeed with this program. This program is different in three ways:
It gets you started with modified fasting.
It teaches you to find the intermittent fasting method to achieve ketosis.
You will learn to cycle your fasting windows and methods.
Q: What if I am not happy with the program?
A: You have a 30-Day Money-Back Guarantee. I want to make sure you feel good about your purchase and don't regret it.
Q: How much support is included?
A: You will have access to me through our private modified Facebook group.
Q: Can I do this program if I am pregnant or breastfeeding?
A: If you are pregnant, you need to wait. If you are breastfeeding, I created a lesson to help you adjust it to suit your needs. You can still lose weight using intermittent fasting, but you won't be doing the modified fast. Instead, I am recommending a 7-day keto plan, which comes with the program.
Q: Will I gain the weight back?
A: The last Module of the program is all about not gaining the weight back. This 30-Day Transformation is all about creating a sustainable lifestyle that will allow you to maintain your weight loss long term. If anything, you will need to learn how to stop losing weight.
Q: Do I have to buy shakes, organic food, or any other hidden supplements?
A: You decide whether you buy organic food or not. As far as supplements and shakes go, I make a few recommendations, but again, you don't have to follow them to benefit from the program.
Q: How long will it take me to lose weight?
A: The answer to this question is very individual. However, I tend to recommend a slower weight loss. The program is all about creating a lifestyle that you will be able to sustain long term. It's not a crash diet. It took me one year to lose 20lbs and I recommend you go into the program trusting the process and taking your time rather than hoping to lose 10lbs in a month.