Step-by-step roadmaps to experience food freedom, feel energetic and strong, love the skin you're in.
Click on the programs below for more info and to see the whole curriculum.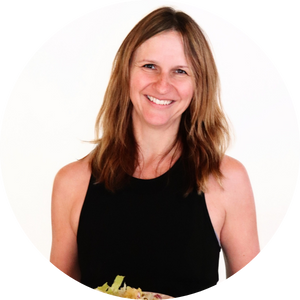 I am a NASM fitness trainer and certified holistic coach who loves to help women look great and feel great through fasting, intuitive eating, and exercise. Fasting is the cheapest and most effective way to heal your body, reset your hormones, and reach your health goals. Exercise will take your health to the next level as you firm up. increase your endurance, and improve your mood. Intuitive eating will help you learn to listen to your body's cues.
Let me guide you along the way as you challenge yourself to become your best version.
Find Your Program
Tailored solutions for your health needs
Check your inbox to confirm your subscription