The Ultimate Whole Body Flexibility Program
I started working on my flexibility over a year ago. I wanted to learn the splits, the wheel, the king pigeon, and the king dancer.
I spent the first 10 months of my flexibility training focusing on the splits. I purchased various programs and found some helpful free tutorials. However, after reaching a plateau, I realized I need a more targeted training schedule that would fill the gaps that focusing only on the splits had left.
That's when the idea for this program was born. Basically, I created this program for myself and those like me.
From Stiff to Bendy
Follow my simple training schedules and videos as you move along at your own pace. Learn how to decide that it's time to move on to the next phase with my introductory videos, follow my training sessions according to the schedule, and use the downloadable PDFs on days when you don't have as much time.
Plus, you can tack on one of my five bonus bodyweight workouts under 10 minutes or my 30-minute Vinyasa flow to your flexibility training whenever you want something extra.
A Complete 3-Phase Flexibility Training Program
Whether you are just starting to work on your flexibility or have already achieved a certain level of success, you will find what you need here.
You will benefit from this program with its clear step-by-step plan to learn basic flexibility exercises and to deepen your practice as you progress.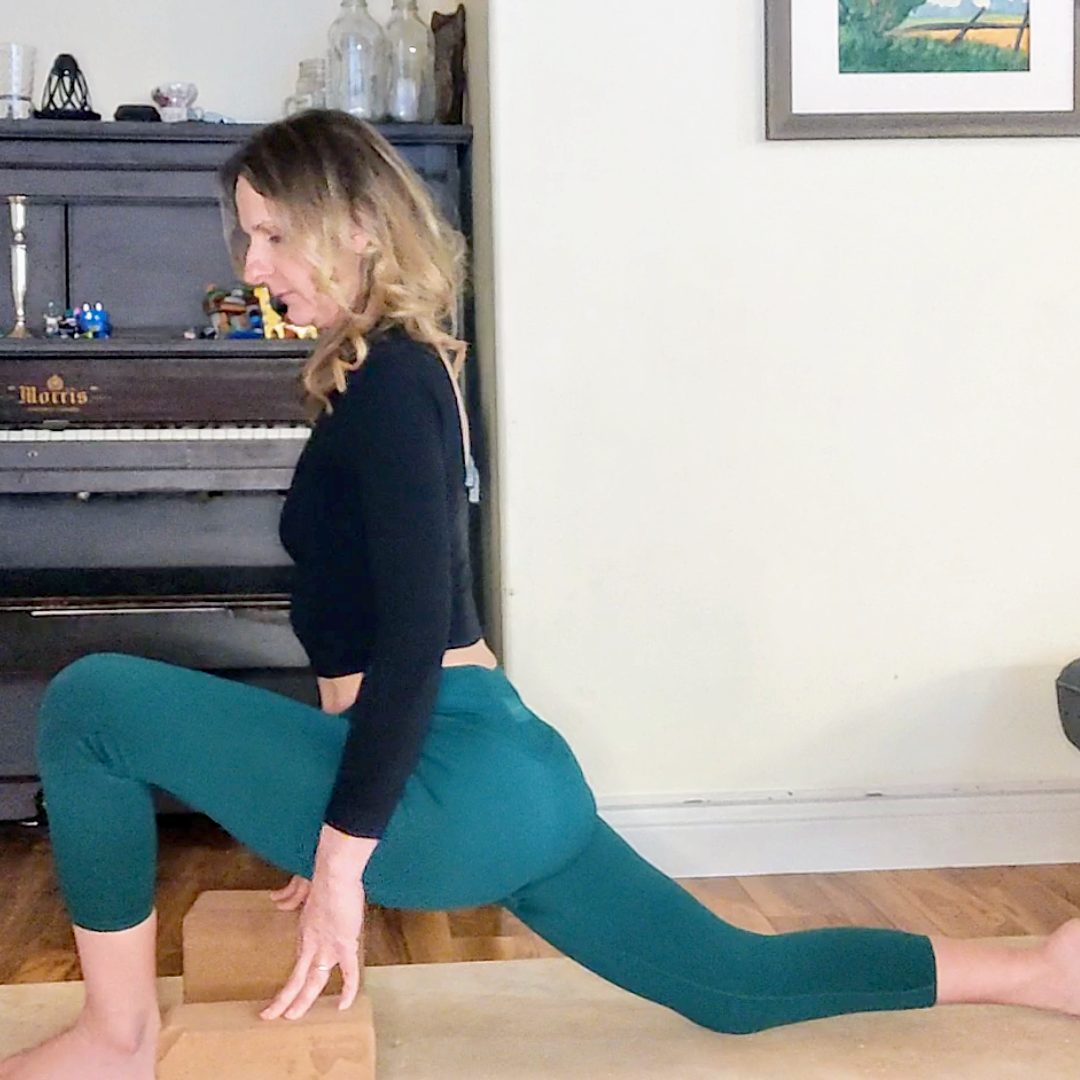 In Phase 1, you will learn basic splits stretches to open your hamstrings, hip flexors and inner hips.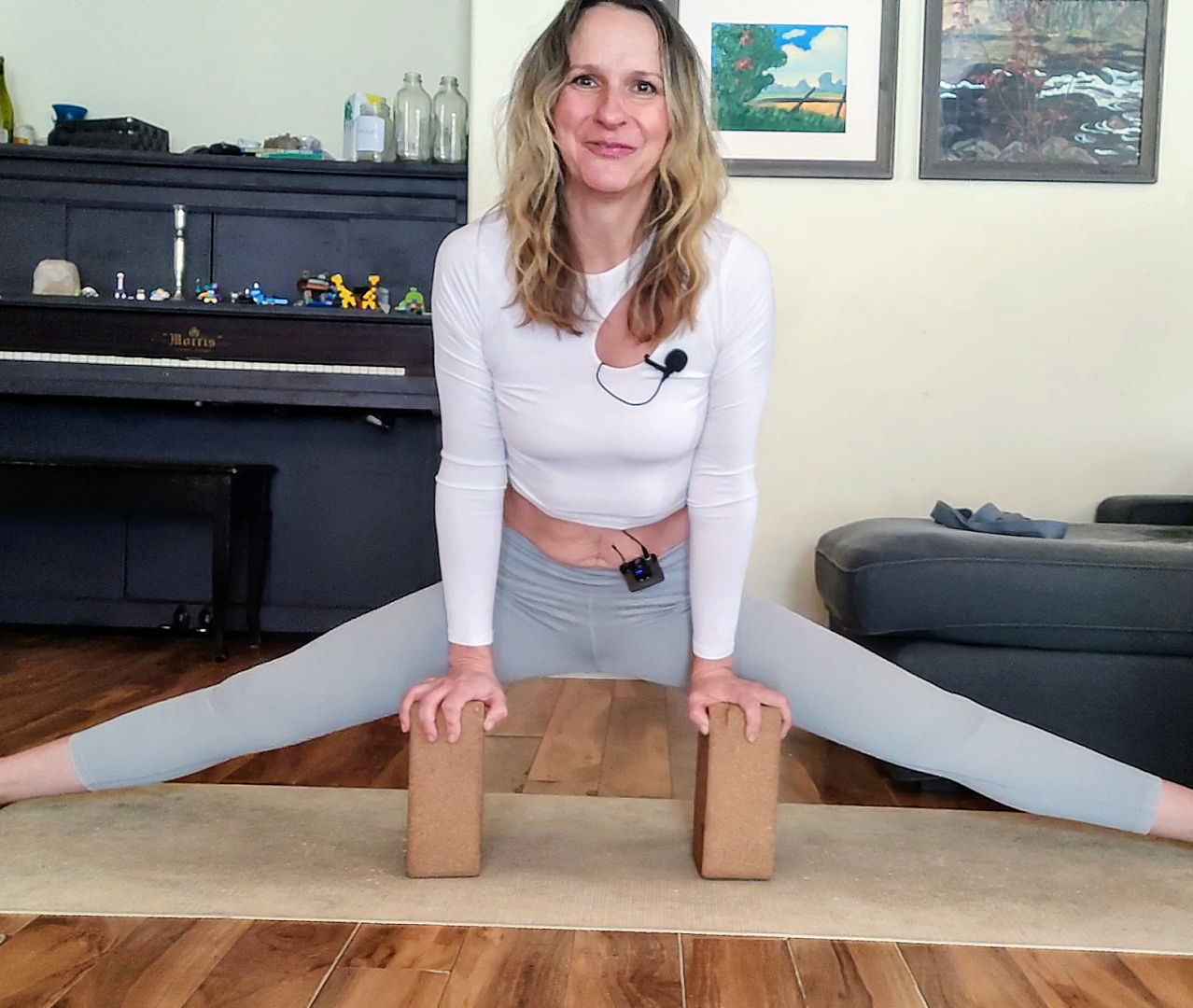 In Phase 2, you will take up your training up a notch as you close the gap in your splits and start practicing your backbends.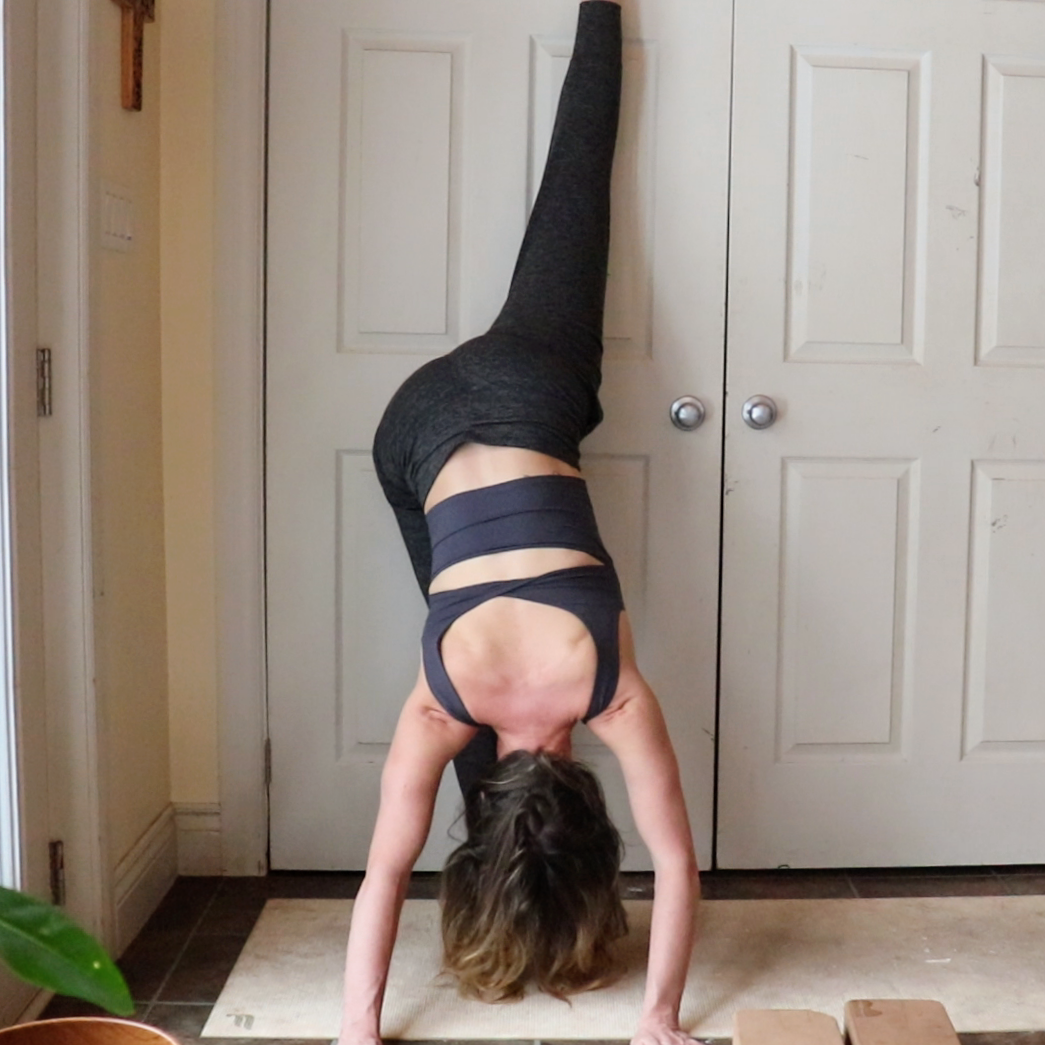 Phase 3 is all about getting you to that point where you can sit more comfortably in the splits and improve your whole body flexibility to achieve your other asanas like the king pigeon and the king dancer.
1- Year Flexibility Transformation
Watch this video if you are curious to see what kind of progress you might expect when practicing to improve your flexibility.

Sylvie is NASM fitness trainer and PN-1 certified holistic coach who loves to help women feel amazing in their skin through fasting, intuitive eating, and exercise. 
She spent the last two decades learning how to improve her health and fitness as she was raising a family and homeschooling her children.
She decided to seek her certifications to help other women over 40 reach their health goals with practical and doable solutions,